The Choice for Airport Enclosures and Airport Graphics
We offer airports custom construction enclosure solutions that provide an unparalleled level of safety while leveraging high-quality graphics to build excitement around future developments. Our dedicated nationwide teams work hand in hand with our airport clients along the entire process to plan, manage and coordinate every step of the way.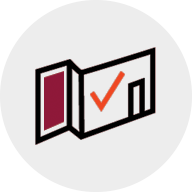 Enclosures
Barricades are at the core of our business.

Our barricade systems provide airports with enclosure solutions, and have been used by hundreds of brands, malls, and developers all over the world.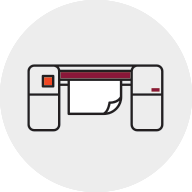 Graphics
We Print & Ship Daily, Nationwide.

We provide airport graphics and printing that is created to exceed industry standards, and we're proud to offer airports creative and exciting ways to support retail shops and brands.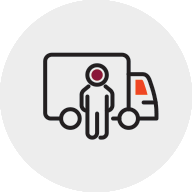 Installation
Install Efficiency by One Team.

At Boston Retail Solutions, our crews are trained in multiple disciplines and work together to create one well-oiled machine capable of handling the entire process from start to finish.
Airport Enclosure Workflow
1. DRAWINGS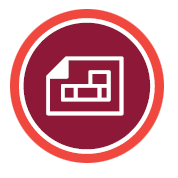 2. SURVEY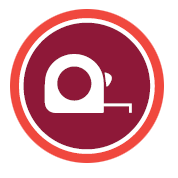 3. PROPOSAL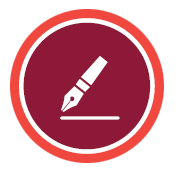 4. BADGES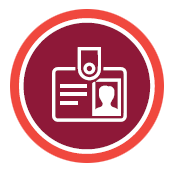 5. BARRICADE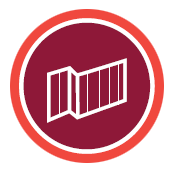 6. GRAPHICS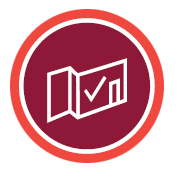 1. Upon review of drawings and specifications, a barricade layout and 3-D mock-up is created along with a preliminary estimate.

2. Typically, the space is site surveyed to verify all field conditions, identify all potential issues and confirm that the 3-d mock-up and layout reflect actual site conditions.

3. At this point a final proposal is created that accounts for all items identified in site survey.

4. Airports require much more planning for the loading in of the panels and other components, and preparation of the space for installing the barricade especially if the space is post-security/air-side. Security badging and/or escort arrangements must be coordinated for the night of install.

5. Panels sections are assembled in place vertically, using special fasteners and connection components that allow us to quickly and efficiently erect the barricade. The base of the barricade is typically attached to the airport flooring utilizing double sided tape with a strong adhesive that prevents the base from being moved. Corners and door assemblies are attached and integrated into the overall system, in their required locations as the wall is built along its intended footprint. Bracing is attached to the bulkhead or underside of ceilings where permissible, and as needed. (This is usually determined during the site survey and walk through). If no attachment to the bulkhead is allowed for a particular location, then A-frames and weighted ballast boxes are added to make the barricade free standing.

6. Graphics and or vinyl cove base is added last, and clean-up is minimal due to the nature of the modular system.
Airports That Count On Us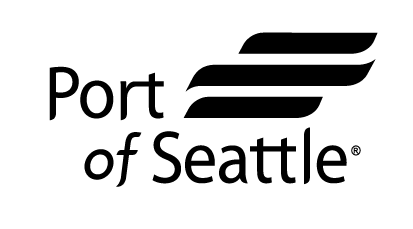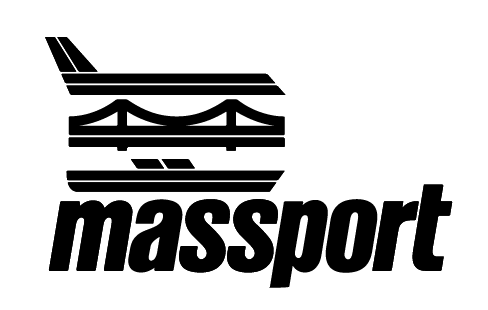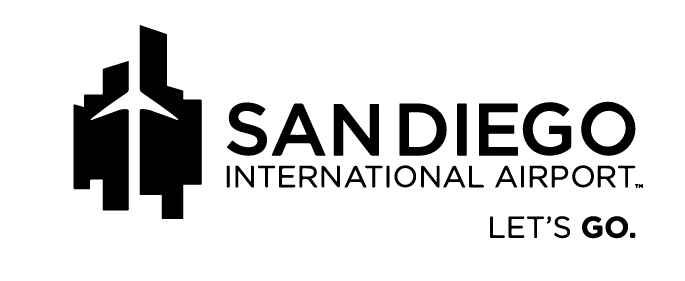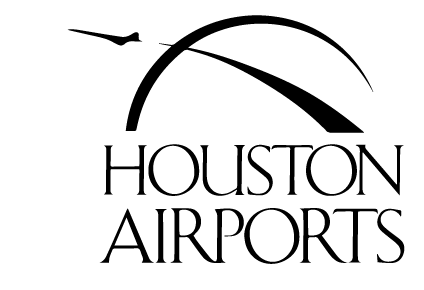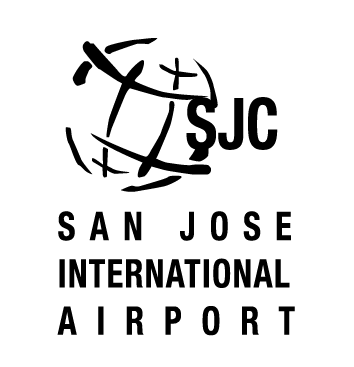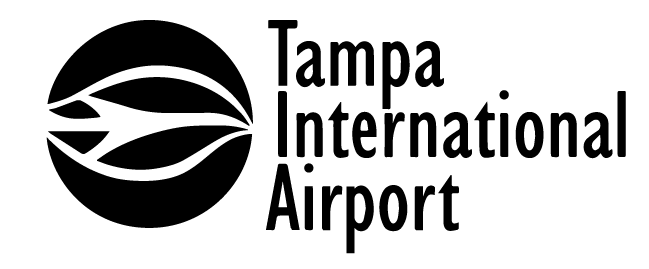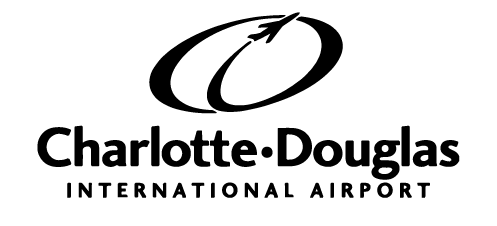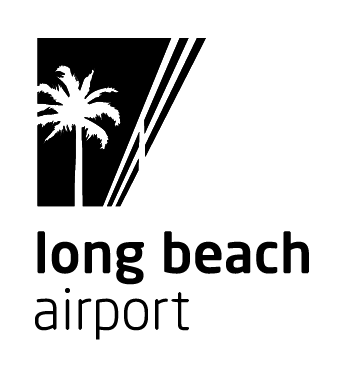 "They are able to take care of things from beginning to end - barricade, installation and graphics. The company is a pleasure to work with."

"They just get it and they specialize in what they do and have it down to a science. This allows me to have no extra concerns and nothing to worry about."

"One stop shop, project management is exceptional, my favorite vendor. Quick to respond, knowledgeable, knows every mall situation."

"You guys make my life so much easier. Your project management efforts are always spot on and both your barricade and graphics teams do a really good job for Forever21. We are delighted to work with you. Keep up the great work!"

"They are a great company to work with and I would highly recommend them. Our account team has always been a pleasure to work with."

"Working with BRS became a real point of convenience as the barricade and installer comes from one company; this arrangement allows you to do the barricades and graphics in the same night."
"Before using BRS contractors build the barricade and we used another company to install the graphics. We selected Boston Retail Solutions because they do it all. It's been an excellent experience."

"Boston Retail Solutions is right there. This was not always possible - before too many different players handling small segments. BRS handles the entire process more quickly and it's seamless."

"They are an excellent partner - like an extension of who we are. We work together and they work with me, not against me."

"Team, I just wanted to take a moment this morning to thank you. Your work last night was very appreciated. The communication, the photos, and your execution were right on target! We appreciate the partnership."
"Thanks for your partnership, your dedication to moving quickly and helping us resolve the operational challenges (floods, resets, timeline changes, scope changes, etc) while moving at the speed of thought to allow us to move forward. Boston Barricade exceeded our expectations and were a great group of partner to collaborate with on this project."

Airport Project Case Study
SeaTac Airport Central Terminal
An airport barricades and graphics project for high impact, themed design with bright and vibrant colors, interesting design elements, integrated wayfinding and digital signage. This project included a flexible wall system that could be cleanly moved and adjusted as the phased construction progressed.
Airport Signage & Graphics Solutions
Wayfinding, Windows, 3D Logos, Enclosure Graphics and More.
Whether for airport retail shop brands or for general airport applications, Boston Retail Solutions provide high quaility graphics and printing and signage solutions.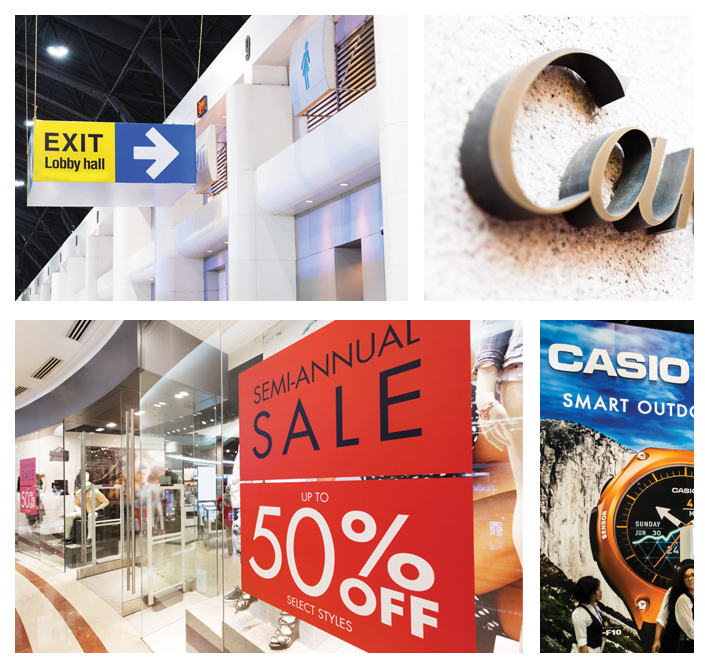 Our team is ready to start your airport project.
Contact us for solutions that are On Brand. On Time.